Welcome Dr. Phil Tsang!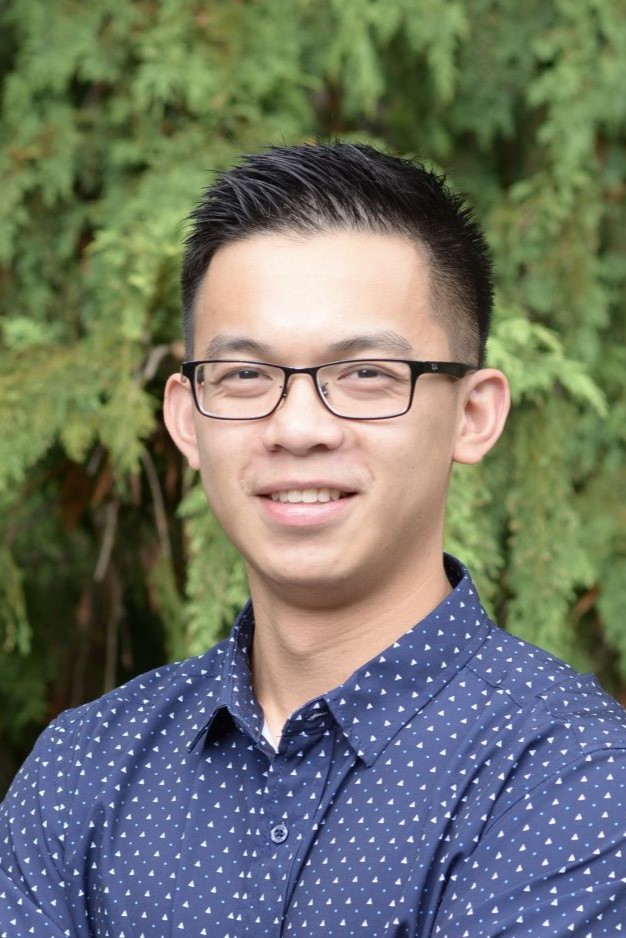 ALHC is proud to welcome Dr. Philemon (fy-LEE-mon; or just 'Phil') Tsang as our newest Chiropractor on staff.
Dr. Tsang joins the practice to provide chiropractic treatment as Dr. Yuen is on maternity leave. We welcome Dr. Tsang after a long search process to find another chiropractor who can match Dr. Yuen's quality of care and personable style of providing chiropractic treatment. We would not have been satisfied unless we knew our patients could be well cared for in Dr. Yuen's absence, and are thrilled by Dr. Tsang's expertise in clinical treatment and ability to remedy patient ailments.
We look forward to having Dr. Tsang on the team both now, and for the indefinite future, and for all our patients receiving outstanding care from him.
Dr. Tsang is offering discounted treatment rates ($65/visit) for a temporary period during this transition and is accepting returning and new patients (with Free Initial Consults).
You can read more about Dr. Tsang here, or book an appointment now.
New Chiropractor Joining ALHC