Now Offering Massage Therapy
Welcome Matthew Lai, RMT to the ALHC Team.
Book now for limited-time first visit discounts.
2023 Holiday Hours & Orthotic Claims
Clinic Hours & Deadline to book Orthotics for 2023 insurance claims is Friday, December 8th.
Welcome Dr. Phil Tsang
Welcome to Dr. Phil Tsang, the newest Chiropractor team member to join ALHC. We look forward to our patients receiving outstanding care from him alongside the ALHC team!
Changes to safely operate during covid
**Updated on Nov 10 2023** We have relaxed many of our covid protocols, however, maintain certain practices to keep a safe and comfortable environment for all our patients. Please review our guidelines for our current health policies.
Now Offering Physiotherapy Treatment
We're happy to be adding a new team member and Physiotherapy Treatment services to ALHC.
Learn more and book your appointment today!
Providing outstanding Chiropractic, Naturopathic Medicine & Physiotherapy care to Markham.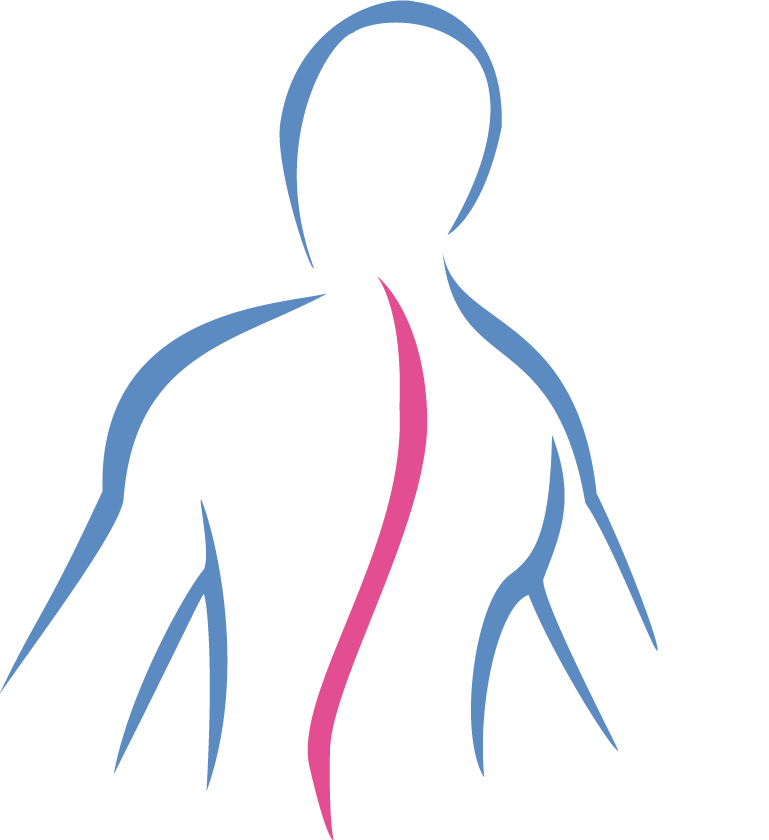 Patient Centered Care
We understand the pain of an acute or chronic injury and our goal is to promote each patient's recovery by providing the level of care they deserve – the best.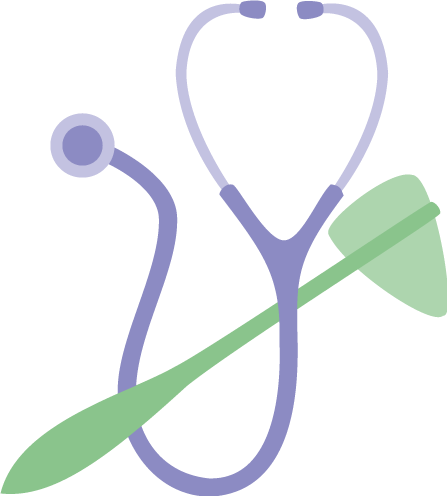 Evidence-Based Treatments
Get Better, Faster: we employ modern treatment practices that have clinically proven results. We offer a wide variety of treatments, to ensure we are able to address any complaint.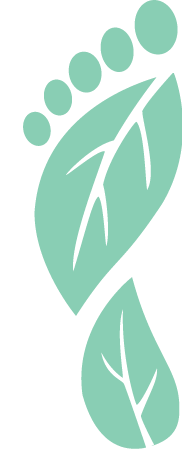 $350 Custom Orthotics
We offer our customized orthotics for $350, but this doesn't mean our orthotics are by any means 'cheap' – in fact, they'll be the best pair of orthotics you'll ever own.
Abundant Life Health Centre is a Chiropractic, Naturopathic and Physiotherapy clinic located in the rapidly developing City of Markham just north of Woodbine & 14th Ave. We provide Chiropractic care, Acupuncture, Custom Orthotics, Naturopathic Medicine and Physiotherapy to our patients in the Markham, Unionville, Thornhill and surrounding area. Our goal is to be the best multi-disciplinary clinic in Markham to alleviate your body's acute and chronic injuries. Your healthy lifestyle is our main concern! It's in our mission statement:
Abundant Life Health Centre is committed to restore every patient's quality of life by providing current and evidence-based care to Markham and the surrounding area. We are dedicated to serve the community, hold strong to our values and recognize that our patients, who are more than just customers, deserve the best care available.
Not sure yet? Our Chiropractor, Naturopath, Physiotherapist are happy to provide a FREE Initial Consultation to meet with any new patients, discuss their injury and recommend a treatment plan.
Book an appointment today
to find out how we can quickly get you on the road to better living.