We are excited to announce that we've moved to a larger and newly upgraded clinic to serve you better!
As of Monday, May 6th, 2019, we have begun operations at our new location.
If you have an appointment, or are planning to book an appointment going forward, all our services and practitioners will be operating out of our new clinic:
7780 Woodbine Ave.
Unit #8
Markham, ON
L3R 2N7
Map
It is on the North-West corner of Woodbine & 14th (plaza entrance on Woodbine).
It is about a 10 minute drive from our old location so please account for travel time to make your appointments on time.
Below is a picture of the plaza entrance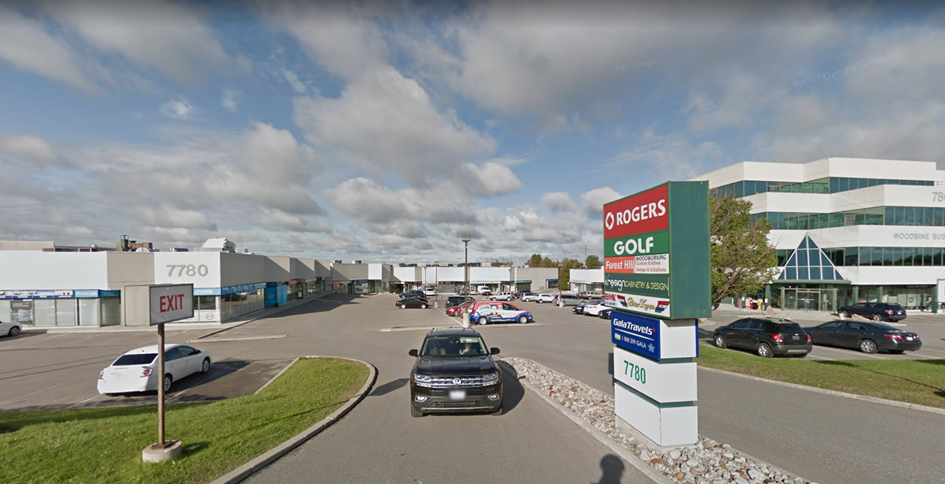 If you have any questions, please feel free to contact us by phone (905 474 2542) or send us an e-mail: [email protected]